DEG Financing of Feasibility Studies
For Companies Based in Europe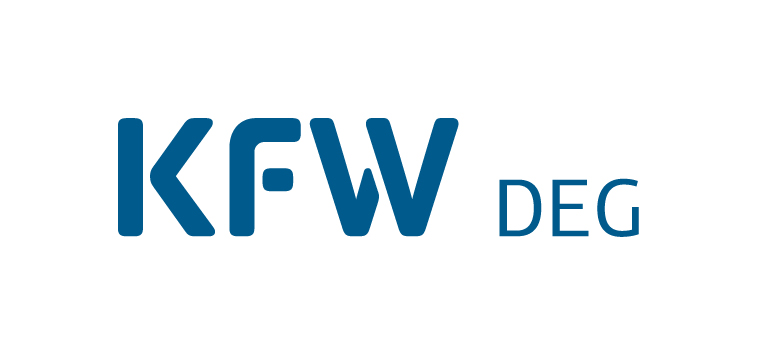 Do you have a medium-sized company and want to introduce new technologies, processes or services in developing or emerging countries? However, you are not yet sure whether or under what requirements/prerequisites and framework conditions this could work?
Then DEG - Deutsche Investitions- und Entwicklungsgesellschaft mbH supports you in your decision for or against an investment project. Funds from the Federal Ministry for Economic Cooperation and Development (BMZ) can be used to co-finance a study on the feasibility of your project - if it coincides with development policy.
This includes studies on the preparation of specific private-sector investment projects, in particular, the introduction or adaptation of new technologies and processes as well as accompanying services. The types of studies supported include legal opinions, market and location analyses, and studies on procurement or logistics.
A concrete investment intention is a prerequisite. If the feasibility study is positive, your company must be technically and economically capable of actually carrying out the investment project.
You can use the funding to commission external consultancies of your choice or your own experts with the corresponding technical competence in the respective field.
Other Promotional Programmes