Sustainable Investment: Development Investment Fund for Africa
A new beginning in growth markets of the 21st century: with the Development Investment Fund, the Federal Government supports companies in their investments in numerous African countries. We can inform you about the funding programmes.
More small and medium-sized enterprises to and in Africa. This is the goal of the Development Investment Fund, which offers the private sector tailor-made financing solutions on favourable terms. The aim is for even more German and European companies to become involved in Africa, invest there for the first time or expand their business. The focus is on the reform-oriented twelve countries of the Compact with Africa initiative. In total, the Fund rests on three pillars:
AfricaConnect offers financing for small and medium-sized enterprises from Germany and Europe.
AfricaGrow is aimed at providing African SMEs with easier access to financial resources via funds.
Africa Business Network is a new networking and advisory service offered by the Federal Ministry of Economic Affairs and Energy.
AfricaConnect: Promotion for German SMEs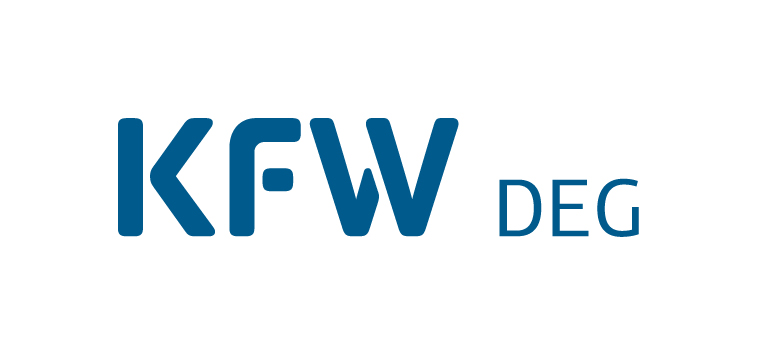 Long-term loans even where traditional commercial banks offer no or only expensive financing solutions: through AfricaConnect, your project can be substantially co-financed and the risks are fairly shared.
AfricaConnect COVID-19 Response: Liquidity Support During the Crisis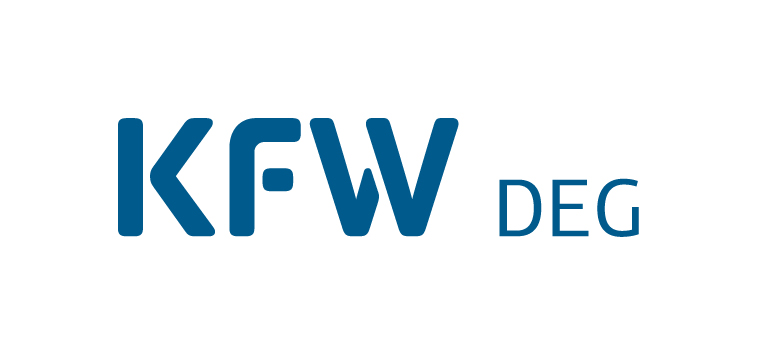 Those who are actively doing in business in Africa and are facing difficulties due to the effects of the pandemic can apply for crisis liquidity assistance. With particularly attractive interest rates, AfricaConnect COVID-19 Response helps healthy businesses quickly and unbureaucratically.
AfricaGrow: Venture Capital for African Companies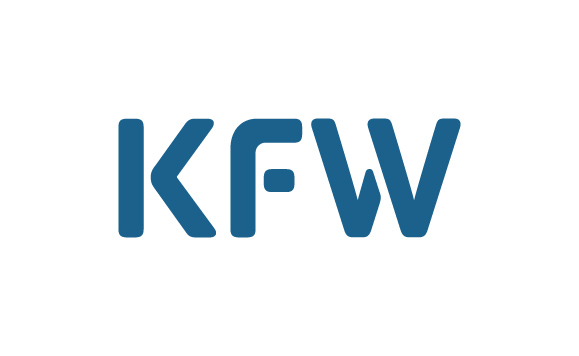 More capital for innovative business ideas from Africa itself: the AfricaGrow fund primarily benefits small and medium-sized enterprises as well as start-ups from African countries with a special focus on the countries included in the Compact with Africa Initiative. The fund is overseen by a fund manager and invests in market-oriented African venture capital and equity funds with a strong private sector approach. These can, in turn, offer financing solutions to local businesses, so that new jobs are created and incomes improve. Technology start-ups in the fields of finance, education, health, mobility or e-commerce, are among the target group.
Attracting additional investors at the level of the AfricaGrow fund through attractive risk sharing
Strengthening sustainable economic growth and employment
Supporting the start-up and private equity scene with capital for important investments
Africa Business Network: Supporting and assisting companies during market entry

The Africa Business Network of the Federal Ministry for Economic Affairs and Climate Action (BMWK) offers a comprehensive range of information, advice and support to companies that wish to do business in Africa. It brings together players from German foreign trade promotion and development cooperation, bundles the existing services and offers additional measures to support companies entering African markets.