Business Scouts for Development
Business Scouts for Development work directly at business institutions in Germany as well as abroad. They promote cooperation at eye level between your company, development institutions and partner countries so that all parties involved benefit.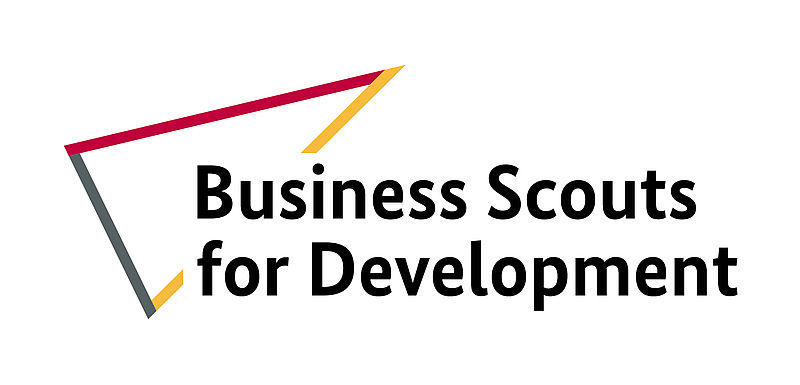 In around 30 countries, the Business Scouts for Development support you as development policy experts. In close collaboration with the Agency for Business & Economic Development, they advise you on the offers of German development cooperation, network you with potential business partners worldwide and point out market potentials. As your contact partners abroad, Business Scouts are either integrated into the German Chambers of Commerce Abroad, Delegations of German Industry and Commerce or German development cooperation offices. In Germany, they advise you directly at your business associations, Chambers of Industry and Commerce, chambers of crafts and trades and foundation organisations. Get an overview of the Business Scouts' assignments here or find a suitable Business Scout directly via leverist.de.
Individual consulting and networking by the Business Scouts facilitates your access to new markets and to German development cooperation. In addition, the Business Scouts initiate and accompany cooperation projects that are economically reasonable for you and at the same time promote sustainable development in developing and emerging countries - for the topics of digitalization, sustainable supply chain management or climate, environment and energy, among others. For example, the cooperation between the Business Scouts and a Berlin-based company enabled hospitals in Kenya to be equipped with water desalination plants, which contribute to the cost-effective provision of clean drinking water (good practice project).
The Business Scouts thus work at the interface between the private sector and development cooperation: they know both the perspective of the private sector and the logic, instruments and approaches of development cooperation. In particular, they promote cooperation on the thematic priorities of the German Federal Ministry for Economic Cooperation and Development (BMZ). The Business Scouts for Development programme is implemented by the Deutsche Gesellschaft für Internationale Zusammenarbeit (GIZ) GmbH on behalf of BMZ.
Learn more about the Business Scouts for Development in the video below.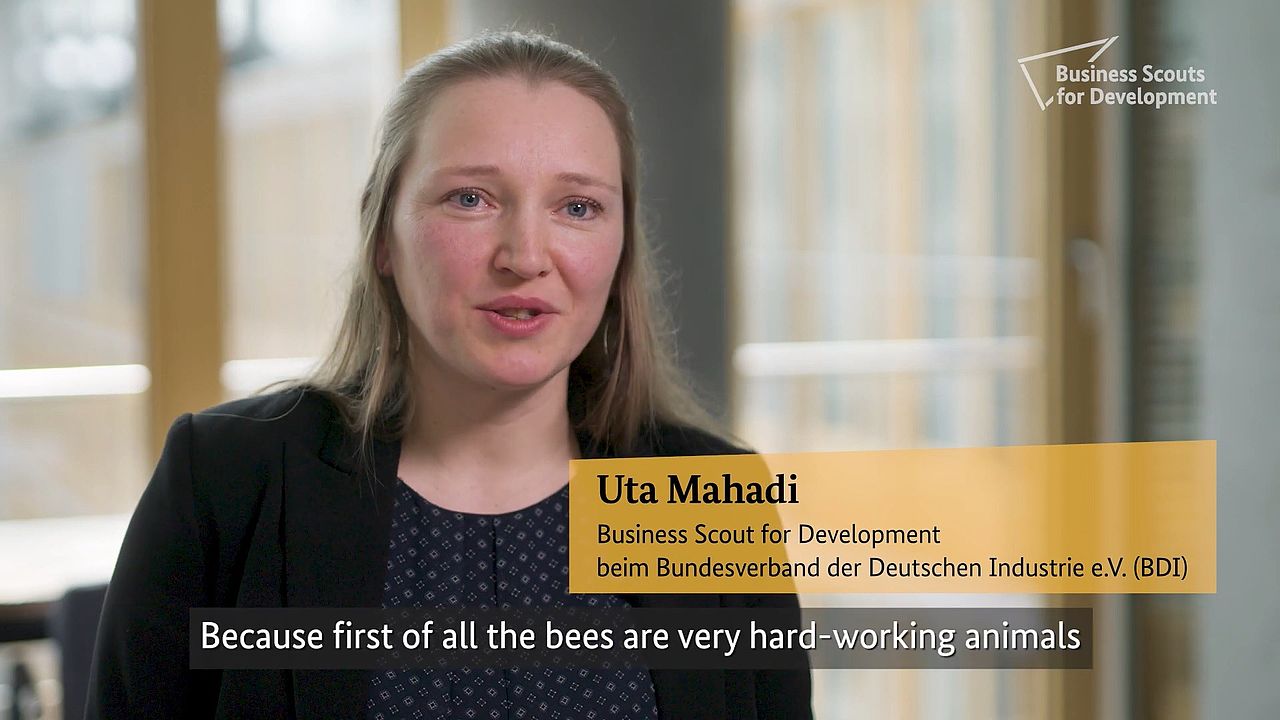 Click the button to load the content.
Further Information