Business Scouts for Development
Through their activities in economic institutions both within Germany and abroad, Business Scouts for Development promote collaboration between the private sector, development institutions and partner countries on an equal footing, resulting in all of those involved benefitting.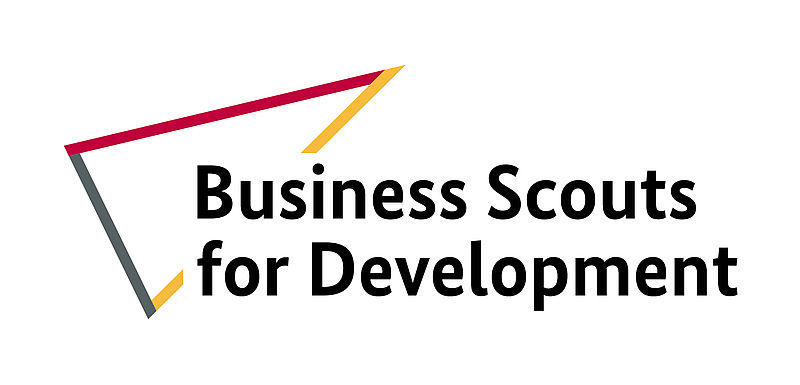 Development policy experts provide support to German, European and local companies with the Business Scouts for Development in around 40 countries. They provide advice on offers of collaboration on German development cooperation, link the companies to potential business partners and highlight market potential. The individual advice and networking make it easier for companies to access new markets and to German development cooperation. The Business Scouts also initiate and support collaboration projects that are economically sensible and drive sustainable development in developing and emerging countries.
In foreign countries, Business Scouts act as your contact and partner in foreign chambers of commerce, delegations of German industry and in the development cooperation offices. In Germany, they provide advice directly on economic associations, state associations, chambers of industry and commerce, chambers of craft trades and foundations.
The Business Scouts therefore work at the interface between private economy, foreign trade promotion and development cooperation: they know both the perspective of the private economy and the logistics, the tools and the approaches of state development cooperation. They mediate between companies and development institutions and promote collaboration with the Federal Ministry of Economic Cooperation and Development (BMZ).
The Business Scouts for Development programme is run by the Deutsche Gesellschaft für Internationale Zusammenarbeit (GIZ) GmbH.