Senior Experts Service (SES)
Volunteers in Development Cooperation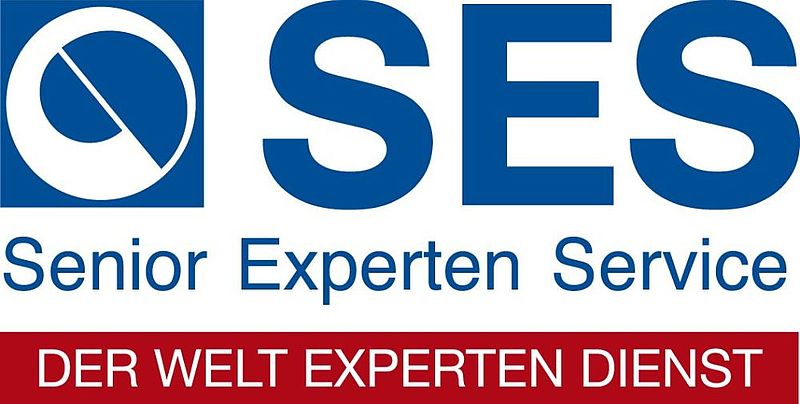 For more than 35 years, the Senior Experts Service (SES) has been sending volunteer experts and executives who are retired or taking a career break to developing and emerging countries. This commitment is supported by the umbrella organisations of German business as well as by the Federal Ministry for Economic Cooperation and Development (BMZ) and the Federal Ministry of Education and Research (BMBF).
Small and medium-sized enterprises and organisations that are involved in a developing or emerging country can benefit from this in particular. More than 12,000 experts from over 50 sectors and 500 professional fields make their knowledge and experience available to the SES.
Knowledge of foreign languages is an advantage, but not a prerequisite. Since 2017, the World Service 30+ has existed, giving younger experts from many sectors the opportunity to pass on their professional knowledge in developing and emerging countries.
Since 1983, SES has organised over 50,000 volunteer expert assignments in more than 160 countries. These take place in Africa, Asia and Latin America as well as in Central and Eastern Europe.
Other general funding programmes