Young Leaders Networking Programme
AGYLE is an African-German Young Leaders program that unites young leaders from Africa and Germany for a long-term business network. In an innovative design thinking process, they develop new solutions and business models to meet the challenges of our time.
What is AGYLE?
"AGYLE - African German Young Leaders in Business" builds a bridge between German and African young leaders and creates an exclusive business network. Forty young leaders from Germany, Ghana, Rwanda, Ethiopia and Tunisia develop innovative business ideas and expand their leadership skills on an international level.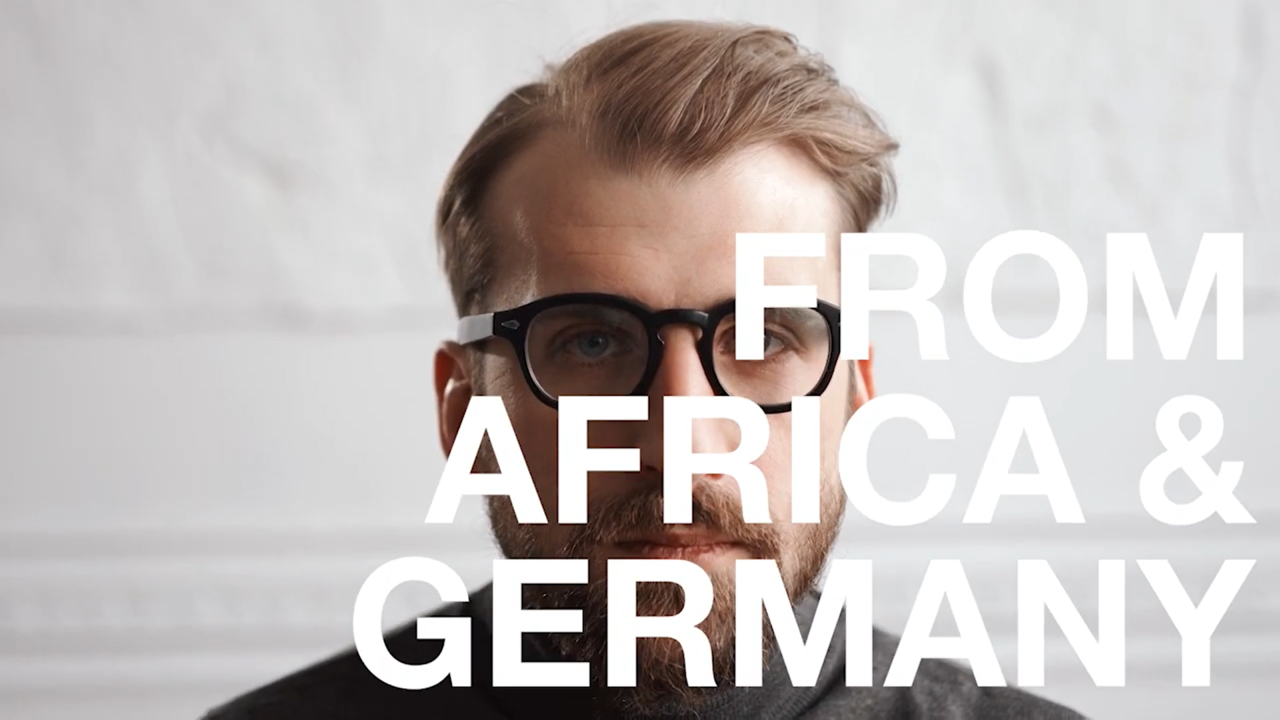 Click the button to load the content.
Why You Should Become Part of AGYLE
Through AGYLE you expand your international business network
Innovation and sustainability are at the forefront of AGYLE, which is why you will work in modern design thinking labs
Professional and interdisciplinary collaboration at eye level with experts, mentors and participants
AGYLE helps you to develop your leadership skills and take them to the next level.
Engage in dialogue with other young leaders from emerging companies
Do you meet the following participation criteria?
You are younger than 40 years
You are from Germany, Ghana, Ethiopia, Rwanda or Tunesia
You have already held a leadership position in one of the fields of business, politics, civil society or media
You are socially engaged in addition to your professional activities
You are enthusiastic about German-African issues
You are willing to actively participate in the network of Young Leaders alumni
You must submit the following documents:
A cover letter with statement of purpose
A short video statement (max. 3 minutes)
Two letters of reference (e.g. from mentors, business partners, superiors etc.)
September 2023 marked the end of a week full of professional inspiration, interdisciplinary exchange and networking, and cross-border cooperation among the Young Leaders in Berlin. While Live Week 23 may be over, the AGYLE program continues.