AGYLE - Shaping Innovation
AGYLE - African German Young Leaders in Business connects German and African young leaders who develop sustainable business ideas in exciting design thinking labs. It is a programme that helps to innovatively shape the future of Germany and Africa.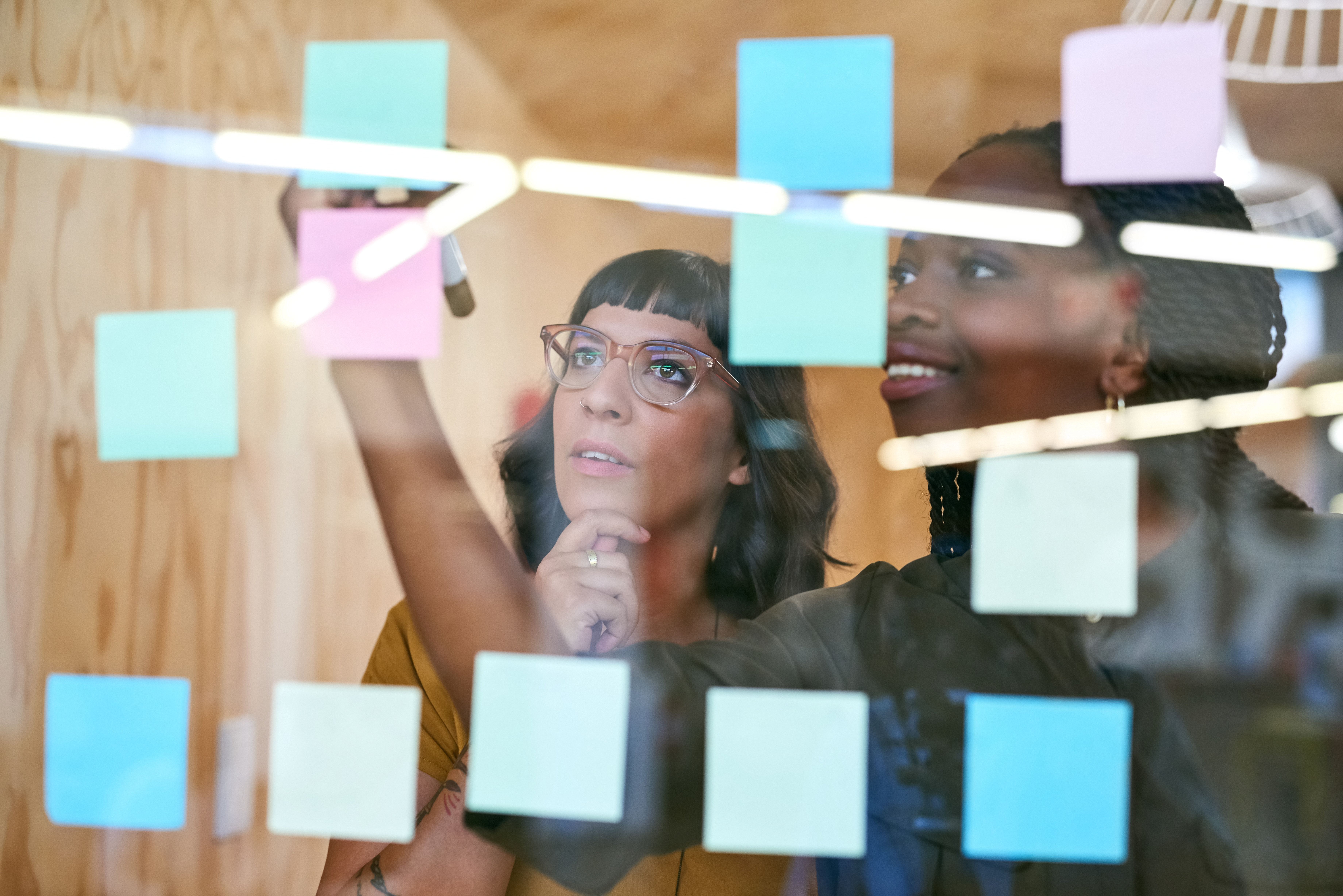 Through the direct encounter and cooperation of the participants, the German-African dialogue is strengthened and a foundation stone for new economic cooperation is laid down.
In an innovative design thinking lab, new approaches to solutions and business models for social, societal and economic challenges are designed.
Networking pays off - Africa's young start-up scene is dynamic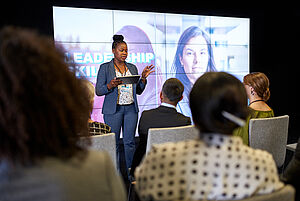 A dynamic start-up scene and a young, up-and-coming generation of leaders: Africa is a highly diverse continent with numerous opportunities and potentials. Not only does it harbour a wealth of resources and a growing middle class, but it is also home to a young generation that is turning their continent into an outstanding economic partner and future market with remarkable entrepreneurial spirit.
Through a thriving start-up and tech scene, the natural use of digital communication tools, new cryptocurrencies and mobile payment services - Africa's young elite are hitting the international stage with high innovative power and dynamism.
Young and creative leaders from hotspots in Berlin, Accra, Kigali and Addis Ababa are jointly creating impulses for innovation and economic growth - in Africa as well as in Germany. This is how the challenges of the future can be mastered in a solution-oriented approach.
Crises as a Chance - The 2021 Annual Theme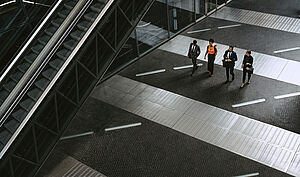 Whether in business, politics or health - crises and challenges are changing our lives around the globe. The current example of the COVID-19 pandemic shows in real time how our everyday life - whether living, working or learning - must change and adapt.
These challenges must now be met in a future-proof and proactive way to facilitate healthy, safe, fair and sustainable living. This calls for cross-border ideas and visions from young leaders who, despite their different backgrounds, face the same questions.
These global challenges can be mastered only if young leaders discuss new approaches and business models together in the future and develop concrete business proposals - to turn a crisis into an opportunity.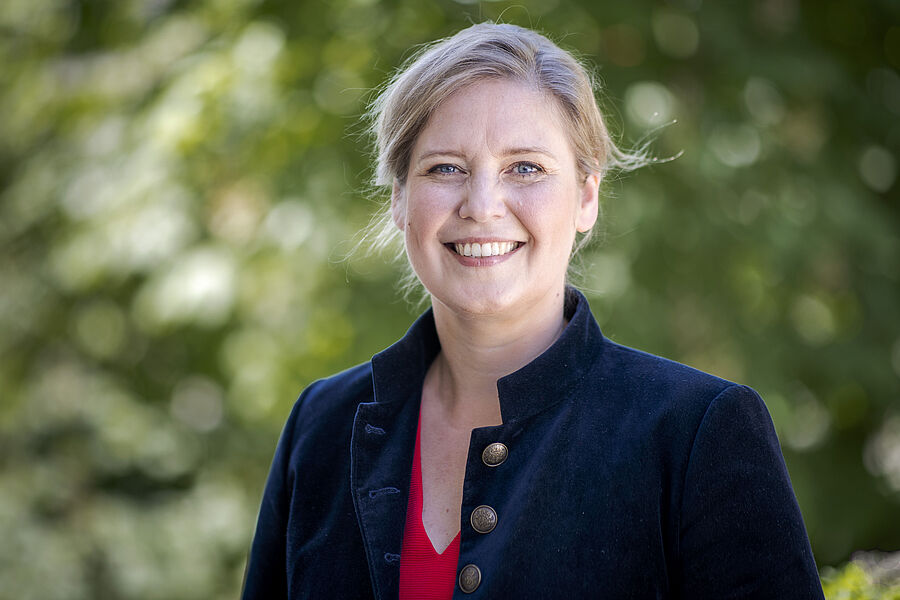 Dr. Corinna Franke-Wöller
Director, Agency for Business & Economic Development
"The countries of Africa offer enormous potential for German-African cooperation."