Opportunities Around the Globe: KfW and GIZ Invite Tenders
KfW and the Deutsche Gesellschaft für Internationale Zusammenarbeit (GIZ) GmbH are certainly familiar to you when it comes to development aid, promotion and financing. But did you know that both regularly put contracts out to tender?
Are you looking to participate in German development cooperation projects? Are you thinking about entering the market in an emerging and developing country with your country? Tenders are a good way to expand your business abroad while keeping an eye on the risks. Therefore, check the tenders of German organisations: GIZ regularly invites tenders for material goods as well as service and construction contracts directly. You can also find interesting projects at KfW, which are usually put out to tender by governments in the partner countries.
Calls for Tenders by the KfW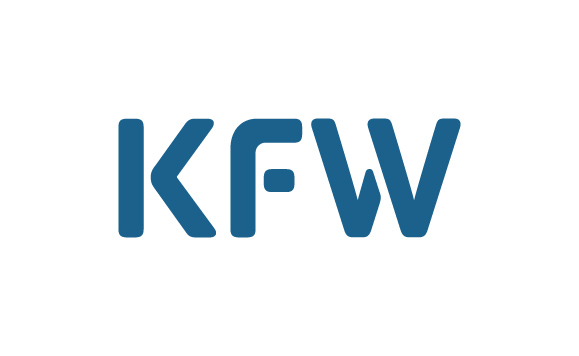 The KfW, also known as the Kreditanstalt für Wiederaufbau when it was founded, has been in existence since 1948. It is the world's largest national promotional bank and the third largest bank in Germany. Together with its subsidiaries, it forms the KfW Bankengruppe, and the Federal Ministry of Finance is responsible for its legal oversight. The KfW's funds come from the federal budget and are supplemented with funds from the capital market. The KfW is active worldwide in financing developing countries and currently supports around 1,800 projects in more than 100 countries. Companies have various opportunities to cooperate with the KfW: the KfW finances projects and companies in Germany and abroad and offers tailor-made promotional instruments. Within the framework of Financial Cooperation (FC), the KfW provides funds for partner countries. It implements foreign projects via project-executing agencies in the partner country and invites tenders for them online.
Calls for Tenders by the GIZ
The Deutsche Gesellschaft für Internationale Zusammenarbeit (GIZ) GmbH is the German governmental organisation for development cooperation and the leading provider of international cooperation services in Germany. With over 20,000 employees, it is active in around 120 countries - almost everywhere in the world.