Ukraine InfoDesk & Eastern Partnership
Here you will find important contacts, as well as development cooperation offers that support companies.
The war of aggression in Ukraine has everyone in Europe on edge and has an impact far beyond the borders of the EU. Many companies with business relationships in the region are nevertheless trying to preserve them. One important aspect are the regional economic linkages between the countries of the Eastern Partnership – such as Armenia, Georgia and Moldova – and the EU. In addition to humanitarian aid, rebuilding critical infrastructure also plays a central role in supporting the region. What concrete contribution can companies make in this respect?
Development cooperation has at its disposal a broad network of contacts in Ukraine and the countries of the Eastern Partnership. In addition to the GIZ and DEG offices, the EU and other actors offer specific services to help support companies.
The Agency for Business & Economic Development, as a central point of contact for the Federal Ministry Economic Cooperation and Development, provides an overview of the most important players and contacts in the field of development cooperation. The Ukraine InfoDesk & Eastern Partnership can give you information about concrete services and activities, relevant tenders and events, and support companies by offering free-of-charge advice and networking.
Contact us!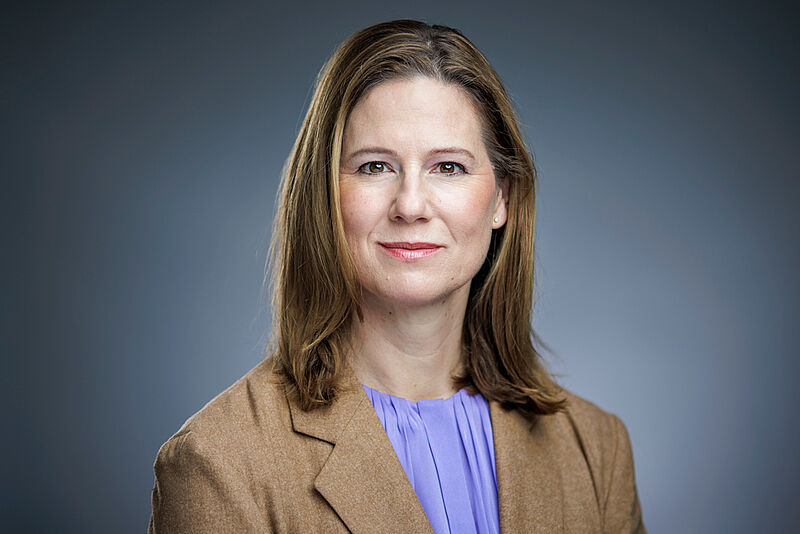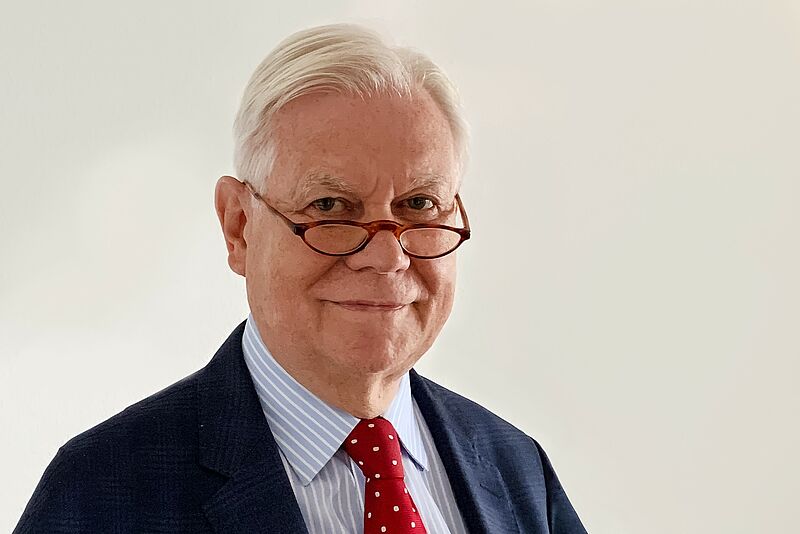 Additional links and information